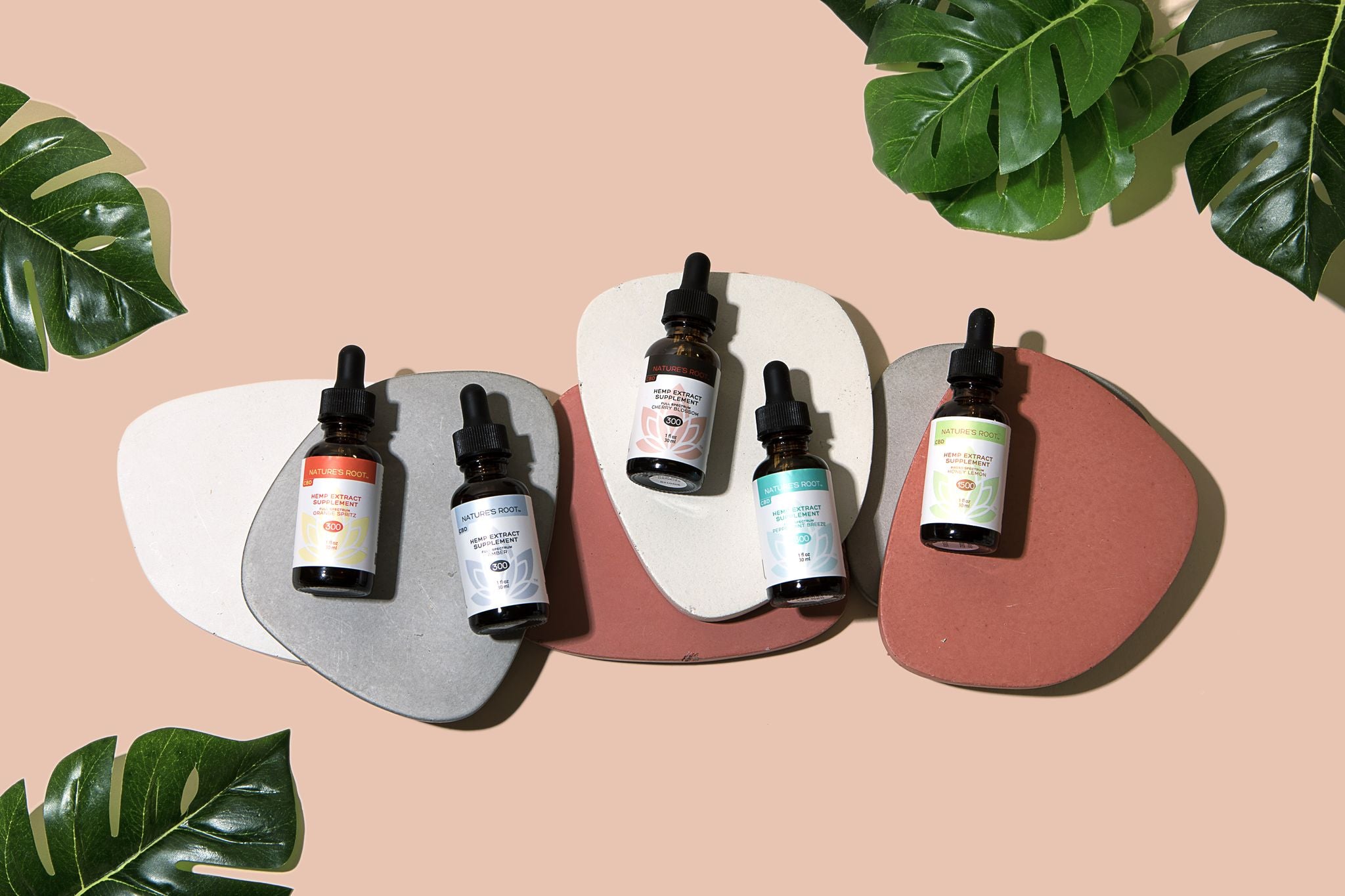 It all started with a seed. In 2013 Colorado Hemp Project sprouted from the soil with one family's dream to help people and to save the world through hemp. Since the prohibition over 60 years ago, Dani and her father "Wild" Bill were the first legal industrial hemp farming effort under Amendment 64. The father-daughter duo continues to influence every facet of the modern hemp landscape.

Family driven and now female focused, Nature's Root grew as a natural offshoot from Colorado Hemp Project. With a bountiful harvest and 100% of all hemp products being imported from outside the US a fresh concept was cultivated. Feeding our passions to approachably introduce the benefits of hemp to every household in America an organic cosmetics and wellness line was created.

Continuing in the family tradition the dynamic mother-daughter team are passionate hemp advocates. The two are perfectly paired with Tracee, mom, being and the business mind behind their venture while Dani, daughter, is the highly awarded formulator, speaker, and the face of the company.

Initially created from the home kitchen, Dani developed the first Nature's Root hemp and CBD organic product offering. To realize a mutual lifelong dream, they moved from the unassuming beginnings at home into their initial Nature's Root spa and manufacturing facility in Longmont, Colorado. Dani continued inventing a scrumptious cosmetic and spa targeted line of products, while Tracee set out to market Nature's Root via the first fully integrated hemp spa in the world. Nature's Root is a highly sought-after brand and the industries standard for organics, quality, and consistency. Almost a decade later, we are honored and humbled to have served and helped families across the globe. From our family to yours, we thank you for allowing us to be a small part of your life.


Our Commitment